Flight School Management made easy..
Are you tired of tedious workflows and tons of paperwork in regards to the daily management of your flight school operations? FlightLogger is the world's leading flight training software – an all-in-one centralized operations tool keeping track of everything from maintenance to training records for both flying and theory.
Using modern cloud technology, FlightLogger simply takes your flight academy to the next level.
Available from any device, FlightLogger gives you a digitalized, easy to use online platform that both your staff, crew, instructors and students are going to love. We bridge all your daily operations, allowing you to focus on becoming the best flight academy possible. FlightLogger helps you keep track of everything from certificates, documents, gradings, scheduling and messaging to maintenance on the aircraft.
With +36.000 registered users from 38 different countries, FlightLogger is among the most widely used flight school management platforms available.
We'd love to show you how we can help you, so feel free to book a free presentation with us today!
All-in-one Flight School Platform
Offline Registration & Grading
Integrated Safety Management

Integrated Message Center
Month to Month Subscription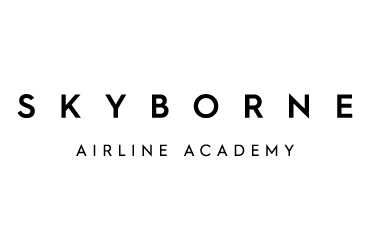 "FlightLogger is essential to our streamlined, disciplined approach to running a pilot academy. The built-in planning tool and the whole visual display of FlightLogger is very good. But most of all, I love FlightLogger's Scandinavian can-do approach – they are always open to our suggestions."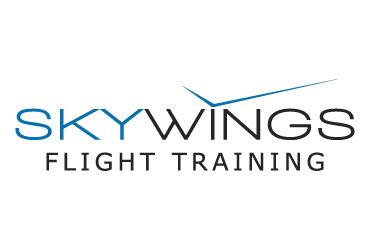 "Great Software! We have implemented FlightLogger in 2019 in our Skywings Flight Training academy and it has helped us on our growth and digitalization. Good job guys!"

"We use FlightLogger for tracking documentation, certificates, due dates and maintenance. We also handle all scheduling, communications and follow-up with students and instructors through FlightLogger. Without FlightLogger we wouldn't have been able to grow the way we have."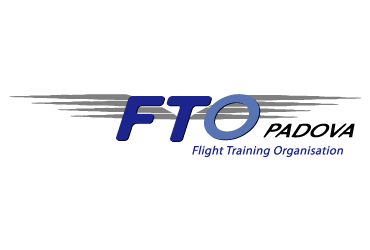 "FlightLogger has been pivotal for the growth we have experienced in the last few years. The platform is essential for our staff managing all flight school operations and for students and instructors being able to focus on their education. The user-friendly interface across various devices means our students and instructors have been happy to adopt FlightLogger."
FlightLogger explained in 110 seconds
Pictures speak louder than words. Watch this video to learn the fundamentals of the FlightLogger platform for pilot academies.
After watching, feel free to book a detailed walk-though with one of our consultants.
GET THE LATEST NEWS – SIGN UP FOR OUR NEWSLETTER