Why FlightLogger?
Meet the modern way to manage flight training operations
Why FlightLogger?
Meet the modern way to manage flight training operations
FlightLogger is the most comprehensive digital platform you'll find for managing flight school operations. So much more than just a scheduling tool, FlightLogger is a potential game changer for your flight training organization.
Many of the world's top flight training organizations have selected FlightLogger for our combination of valuable features, ease of use, product innovation, and outstanding client service.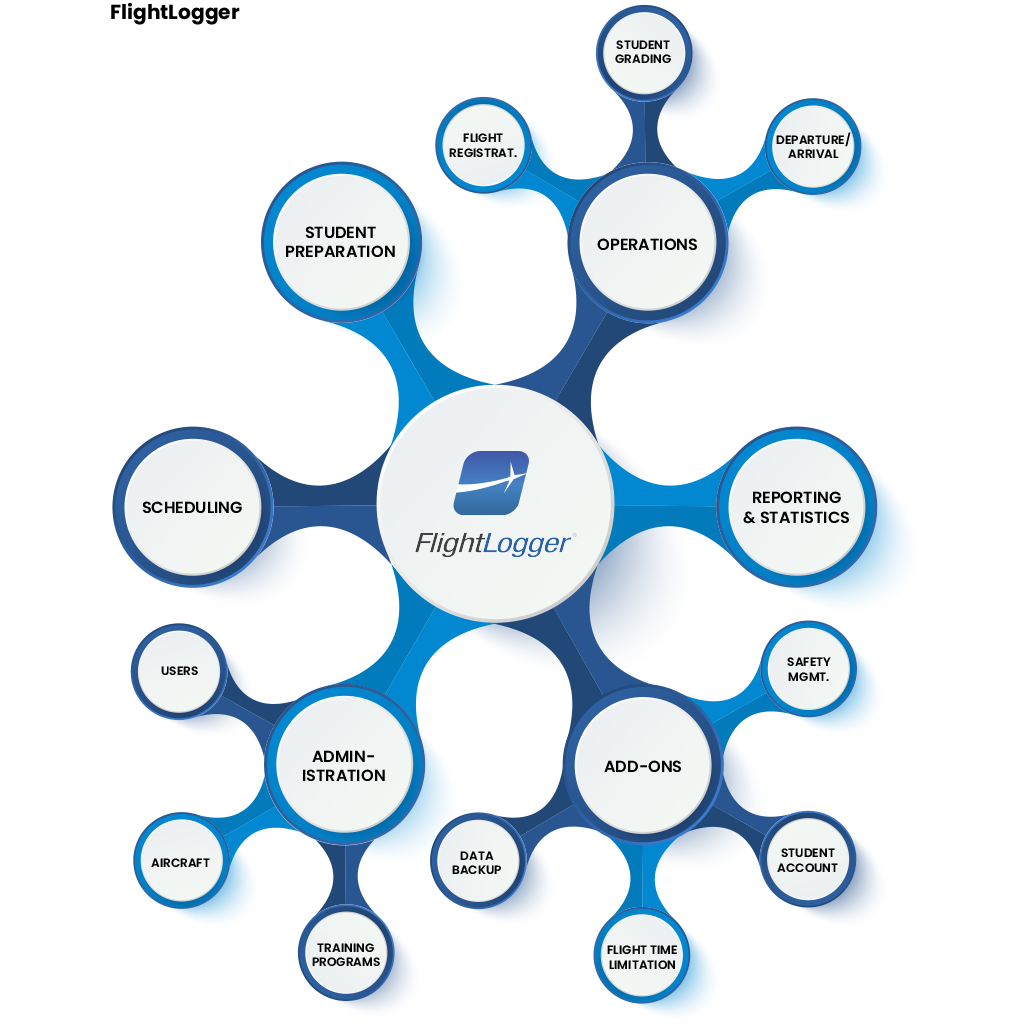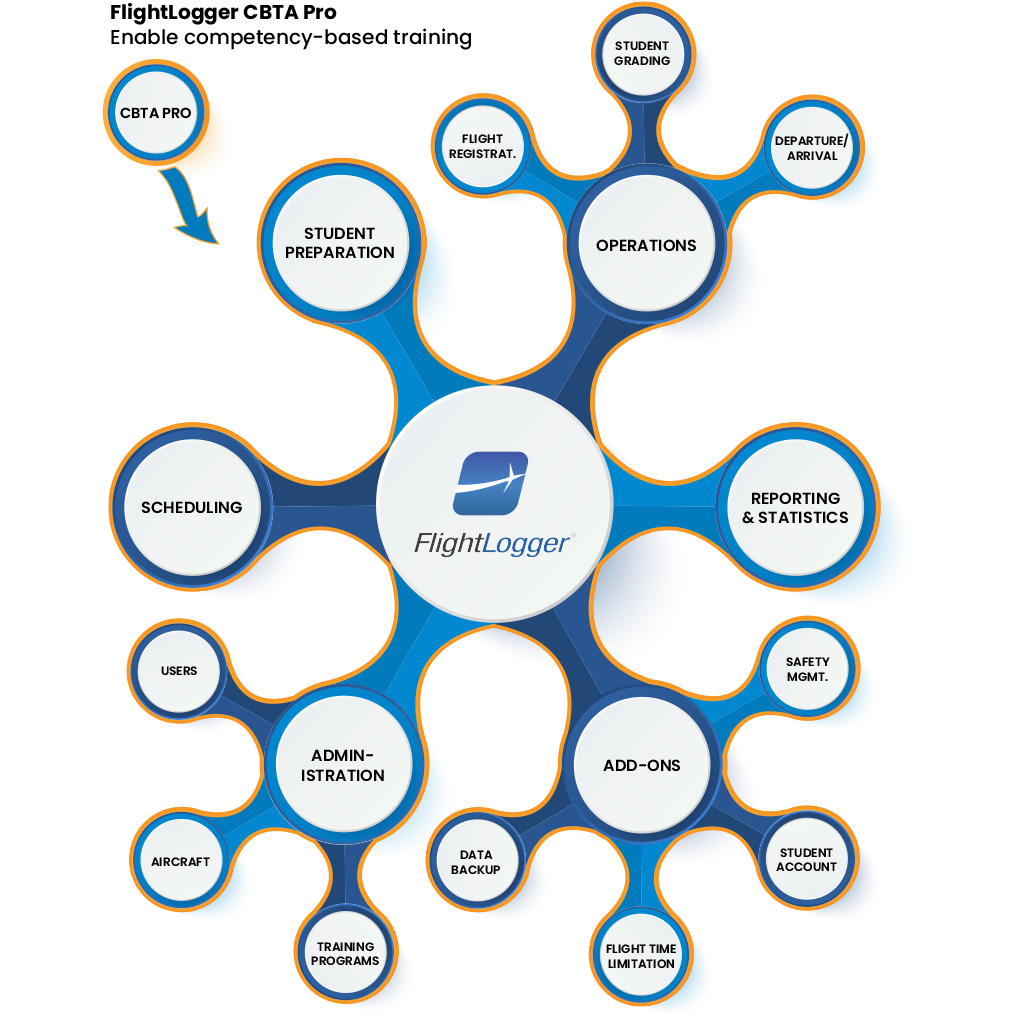 FlightLogger includes all the features a flight training organization needs
Scheduling, flight registration, student grading, training management, resource management, and much more in one platform designed to grow your business.
FlightLogger is quite simply the best digital platform for managing all the most important tasks within a flight training organization.
Built from the ground to digitalize flight training operations
Where other flight school management solutions are often iterations of scheduling or aircraft tracking systems, FlightLogger is built from the ground to digitalize and standardize your entire flight school operation.
The difference? With FlightLogger, all the features we offer are well-integrated – no separate modules that don't interact.
Being aviators ourselves we have developed FlightLogger around a best practice workflow that fits all training organizations and flight operations. Still, it's fully flexible to do operations the way you want.
With FlightLogger your pilot academy is set for the future
FlightLogger is widely known as the most innovative flight school platform on the market. We release approximately 10 major software updates (and a lot more small ones) per year, each introducing new valuable features based on input from our partners – and it's all included in your subscription.
Our focus on a strong development team is your guarantee to always have the best platform for managing your training operations. Not just today, but in five, ten, and twenty years as well.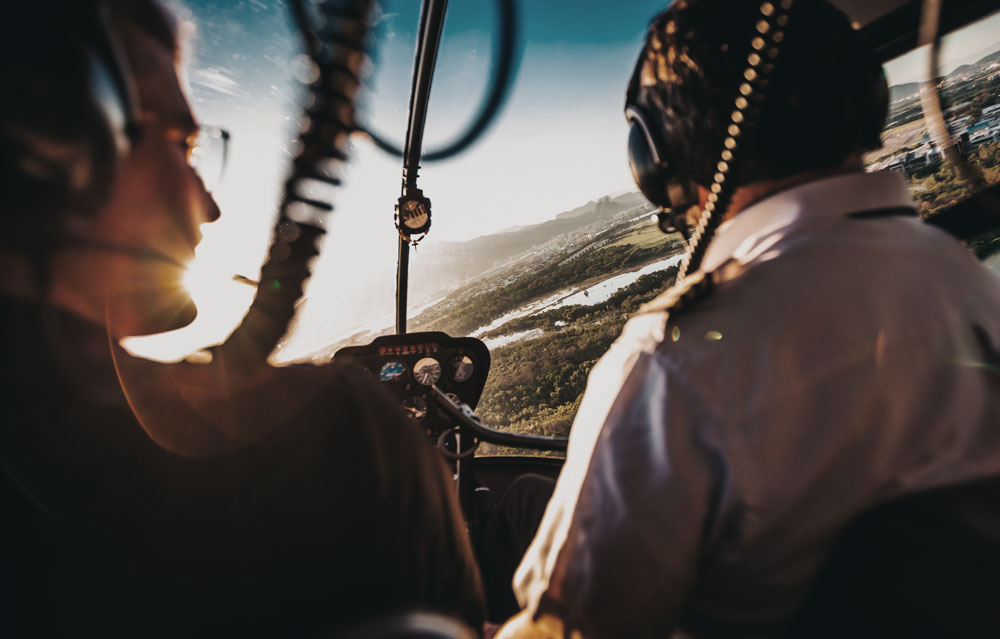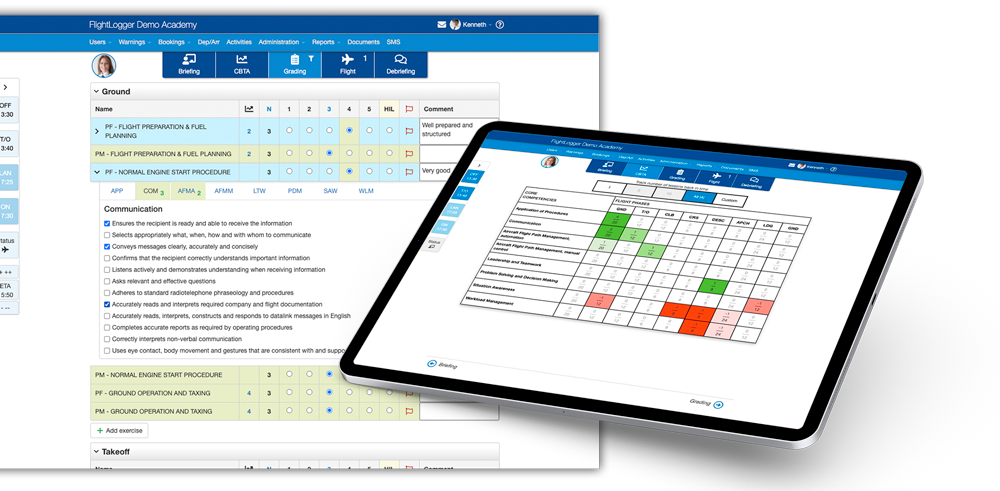 The only platform truly supporting competency-based training (CBTA)
Worried about taking the next step into CBTA and competency-based training? FlightLogger is the only platform that helps your training organization make the transition into the flight training principles of the future.
Our unique framework adds a competency-based layer on top of your existing training and assessment procedures, elevating your training organization safely to a whole new league in a way that requires no revolutions to your existing setup.
Free support, help center, and software updates
FlightLogger includes free support and access to our online help center full of video guides, articles, and webinars. Also, we include training and sparring sessions with our Client Success Managers who are all trained aviators themselves. All this is of course included for free.
"The support we get from FlightLogger is great. Always friendly and helpful and always responding quickly, also in the weekend. The assistance from FlightLogger is detailed and provides the right solution for our needs.

Even better, the support team at FlightLogger understands our special needs, and very often we see our suggestions and ideas being implemented by their developer team."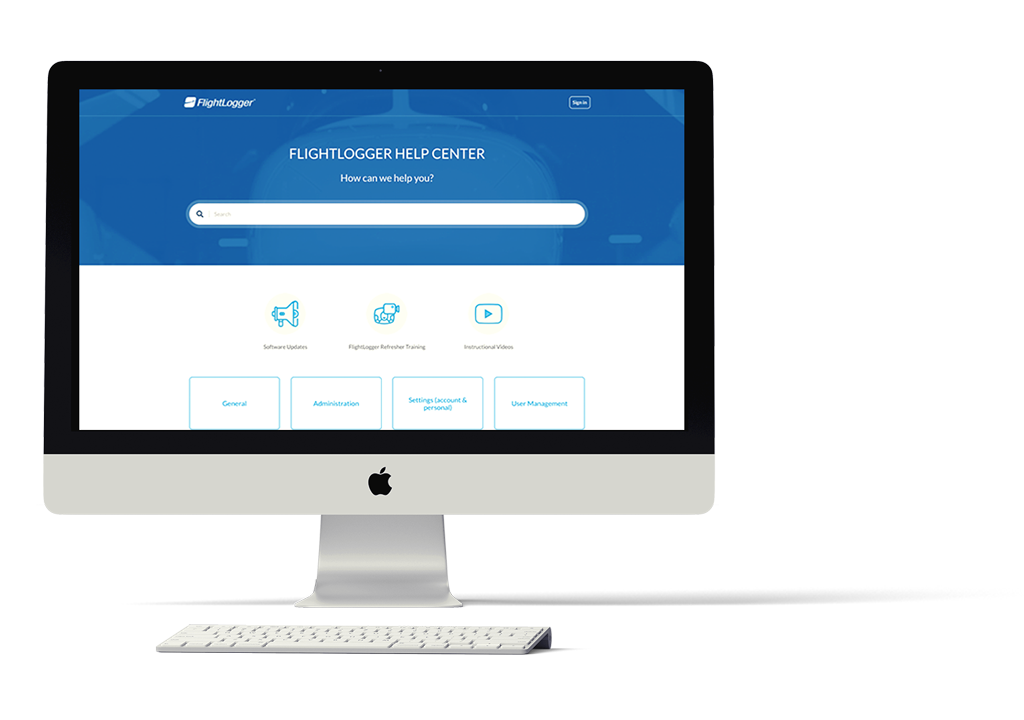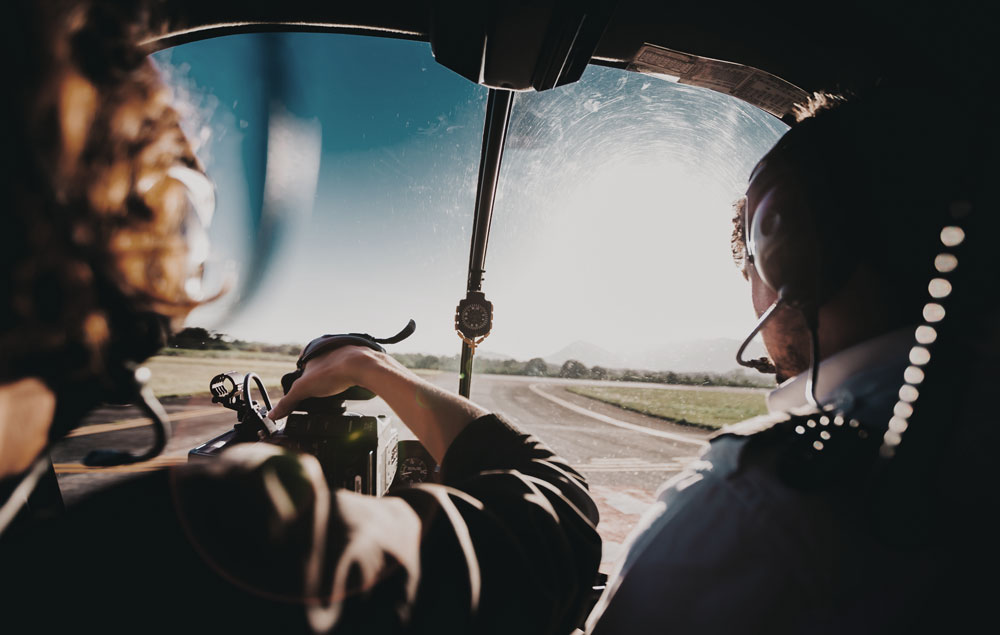 Take care of training – we take care of your data
FlightLogger's built-to-purpose software architecture processes your flight records, user information, and other critical data in the safest way possible.
All your data is protected using the highest security standards and full data redundancy. With an average uptime of 99,99% you can rest assured that your data is safe with us – and you can even have a local backup done every night.
FlightLogger comes with no contracts or bindings
At FlightLogger we don't believe in binding our clients contractually. FlightLogger is only available as a subscription service that you are free to cancel any time you want.
We believe this keeps us on our toes to continually deliver the best flight school management platform and service on the market. That's why our list of clients keeps growing month after month.