Departure/Arrival board
Just like at the airports
Departure/Arrival board
Just like at the airports
Have your own Departure/Arrival board customized for flight training. Get live-updated status on your current and scheduled flights and handle acknowledgements, authorizations, and dispatching – it's super simple to publish on your academy's info screen. 
Connect with aircraft tracking services AirNav RadarBox, FlightAware, or FlightRadar24 for live flight tracking. The unique info board including all dispatch functionalities is included in FlightLogger – no added costs.
Get live updates from on board your aircraft
FlightLogger's Departure/Arrival board is tightly connected to flight registrations done on board your aircraft.
This way, flight registrations made by your instructors are displayed on your Departure/Arrival board within seconds, telling everybody on ground whether the next scheduled flight can begin on time or must be delayed – and by how much.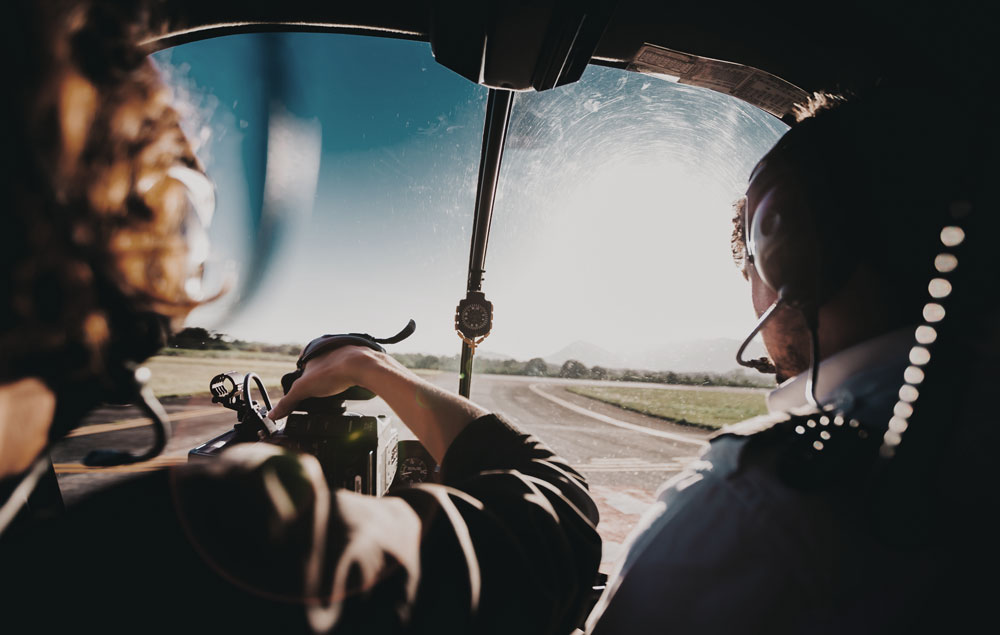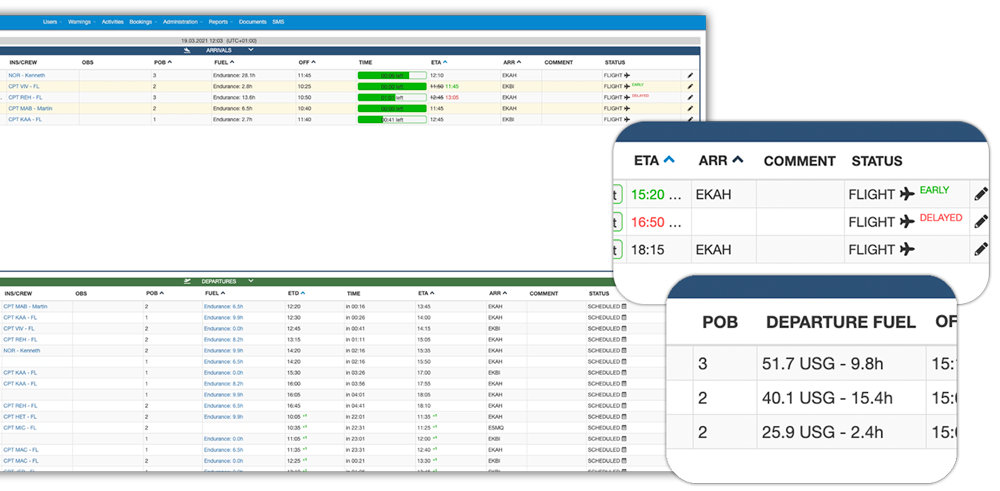 All the key info on your flights
It's not just a standard flight info board like from the airports. Your Departure/Arrival board provides all the key information that users of a pilot training organization need. On current flights you can see:
SAR figures like persons on board (PoB) and fuel endurance

Type of flight

Departure and arrival airports

Flight status

ETA including delays and early arrivals
Preflight acknowledgement and authorization
Our Departure/Arrival page is the perfect tool for dispatchers needing to verify acknowledgements and authorizations before dispatching flights. FlightLogger collects and documents that both instructors, students, crew, and renters complete their acknowledgements and authorizations before commencing a flight.
With the acknowledgement and authorization tool enabled, proper documentation including timestamps and dispatcher info is automatically added to reports, allowing you to easily testify being compliant to relevant regulations where ever you are.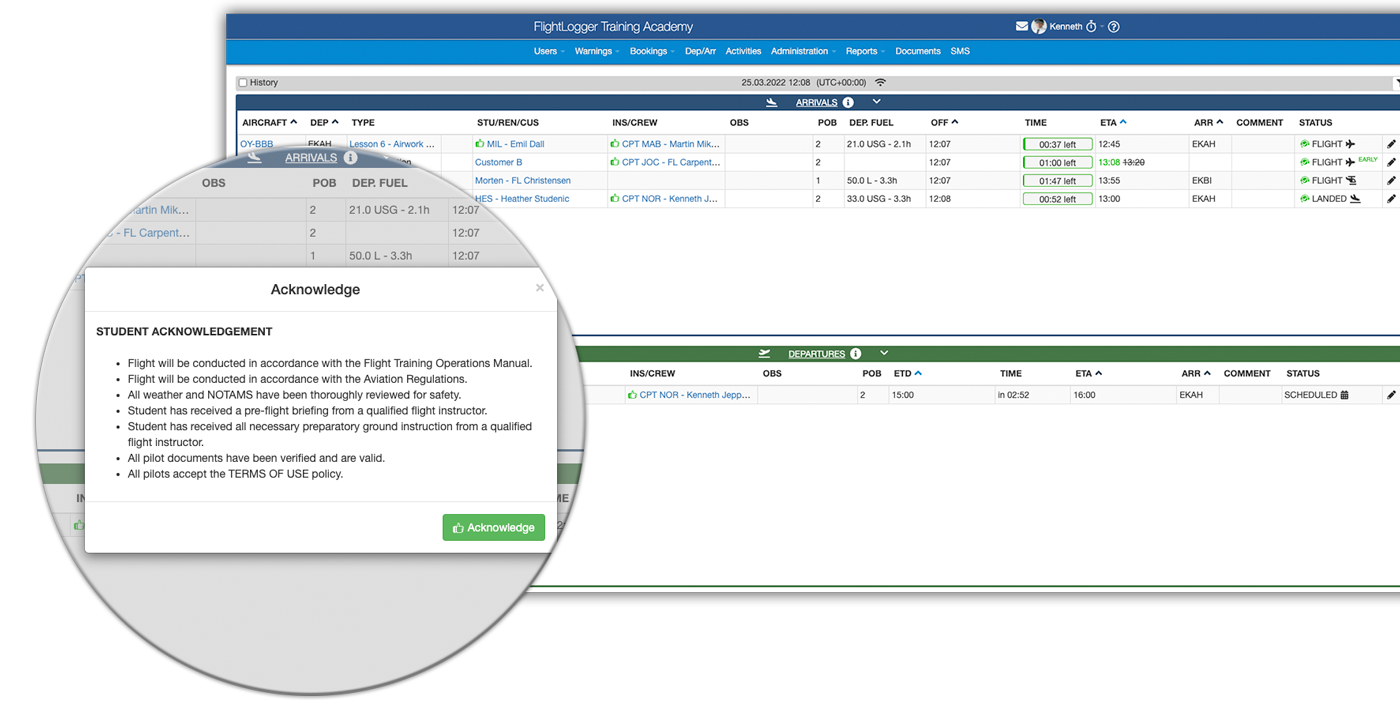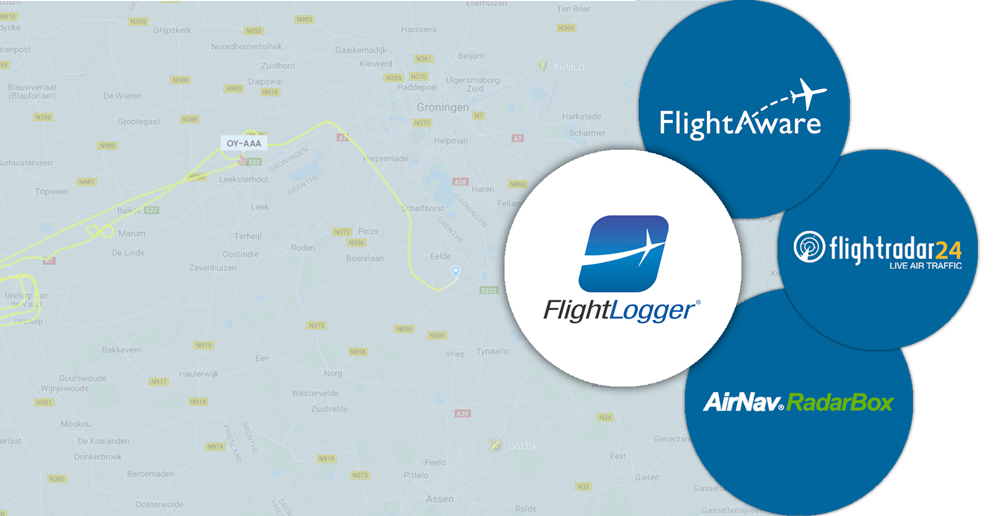 Connect your preferred aircraft tracking service
The Departure/Arrival screen allows for one-click access to a live track of your aircraft using AirNav RadarBox, FlightAware or FlightRadar24. Simply click the desired aircraft to open your on-screen tracking service.
With FlightLogger, expensive on-board aircraft tracking hardware is a thing of the past.
See all your upcoming flights in chronological order
To find out which flights are up next, the Departure section is the perfect tool. See all planned flights within a chosen time frame to get a quick overview of upcoming aircraft and simulator flights.
Live status provides live information on the flights about to commence, highlighting lessons that have started briefing and instantly changing to flight status when the instructor makes the Off block registration.