About FlightLogger
Nerds and flyboys
About FlightLogger
Nerds and flyboys
FlightLogger was founded in 2011 and is an inspirational tale for start-ups in aviation and other industries.
The person behind the company, Kenneth Jeppesen, is a trained pilot, flight instructor and former sergeant in the Royal Danish Air Force.
FlightLogger is used by flight training organizations in 45 different countries which makes it the most widely used all-in-one flight school management system worldwide. We still have the same goal: Bringing better training to the world of aviation through modern technology.
It all started with a good idea…
In 2010, on the way to a marathon in Amsterdam with friend and software developer Benjamin Jørgensen, Kenneth realized there were many factors which hampered the ease of an acquisition of a pilot's license, including messy logbooks and the unavailability of student folders and educational material.
Kenneth Jeppesen realized he wanted to find a way to make all this information available in one place and believed his idea could make a huge difference for flight academies all over the world.
History shows that Kenneth was right! The need for being safe, efficient and compliant without time-consuming paperwork is more present than ever before.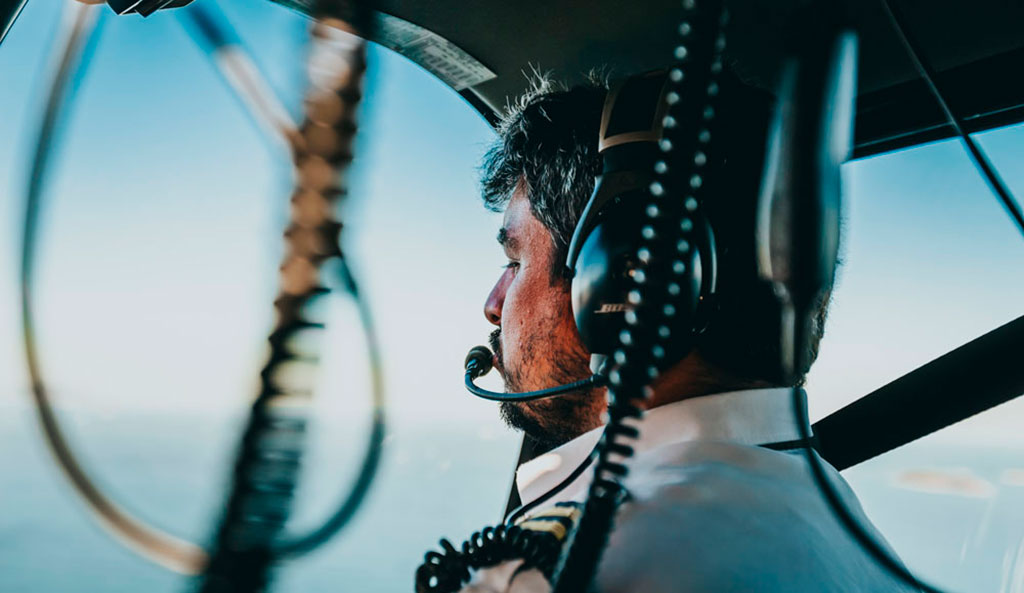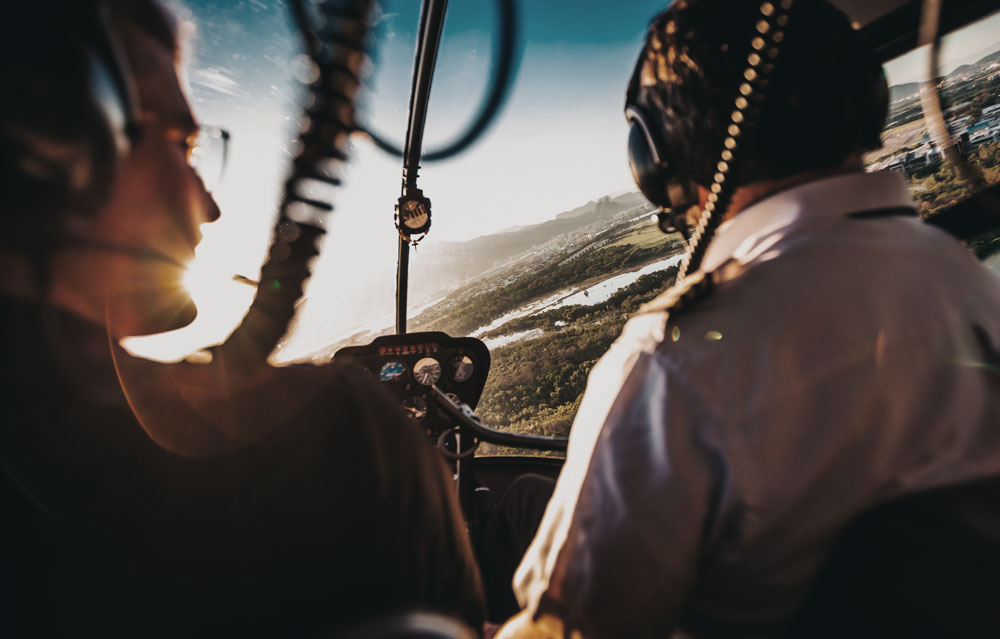 Still pursuing the same goal
Since then, FlightLogger has evolved to be an all-digital platform usable on any device to help flight schools across the world. Owned by Kenneth Jeppesen and Arcadea Group, FlightLogger today has its own team of developers, management and support.
FlightLogger is growing at a pace faster than ever, both in regards to new features and clients. We believe our platform has become a game changer in this business and we would love for even more flight schools to be part of it.
Founder Kenneth Jeppesen explains, "Since we started, we've experienced a high demand for our solutions as flight schools realize the potential of our concept. We believe it's the one tool to streamline current tedious processes in daily aviation operations while saving money and increasing the quality of pilot training."