Integrations
Meet the solutions that complete your stack
Integrations
Meet the solutions that complete your stack
We have no ambition to become a one-stop solution handling every single aspect of your flight training operation to mediocre standards.
FlightLogger is the best solution for managing flight training. Our integrations enable you to pick and integrate the best 3rd party software for your specific needs.
Below we introduce the integrations currently available.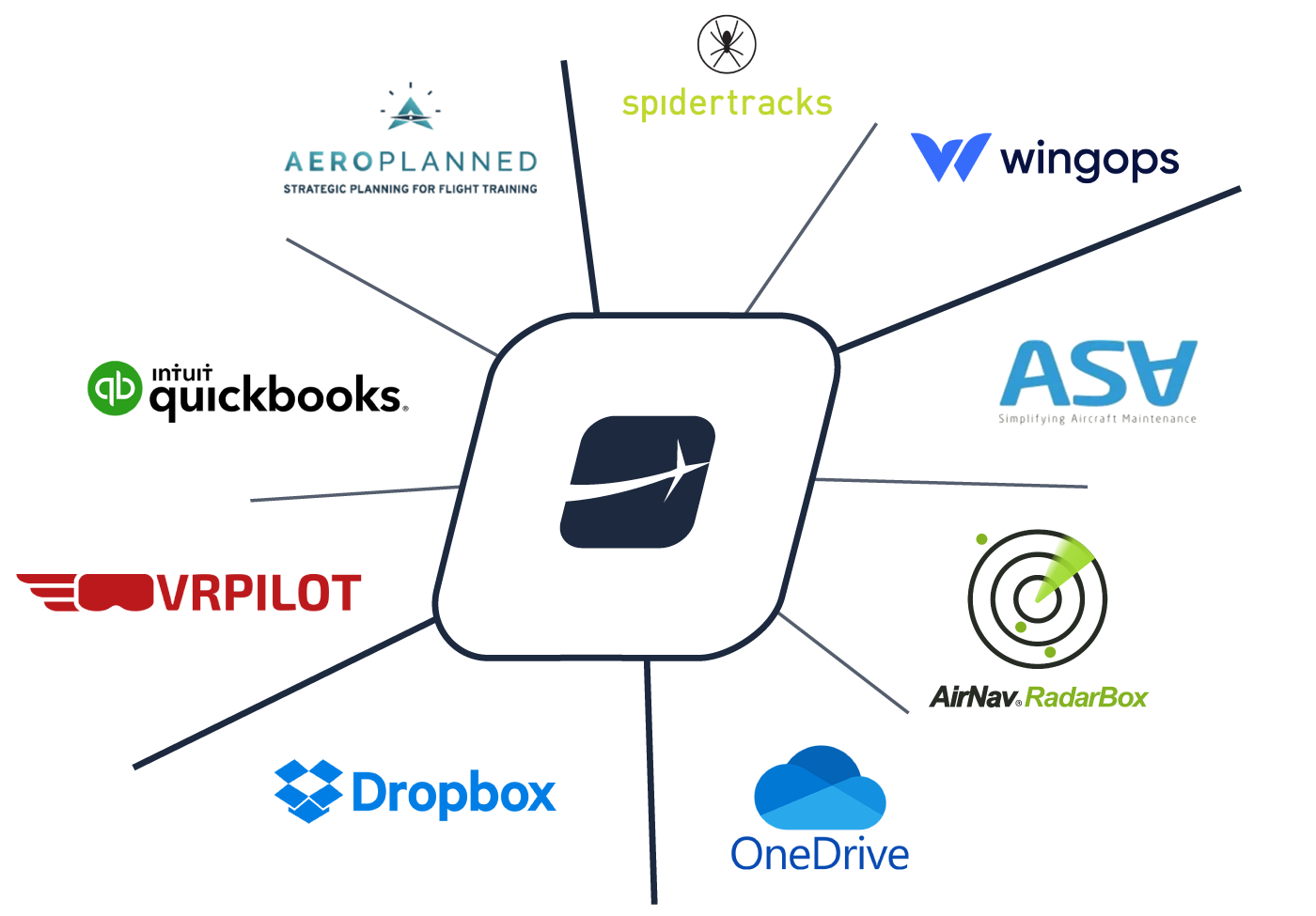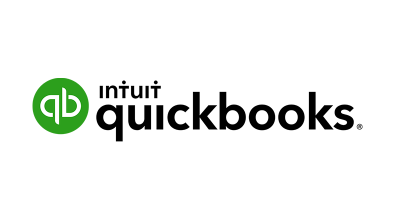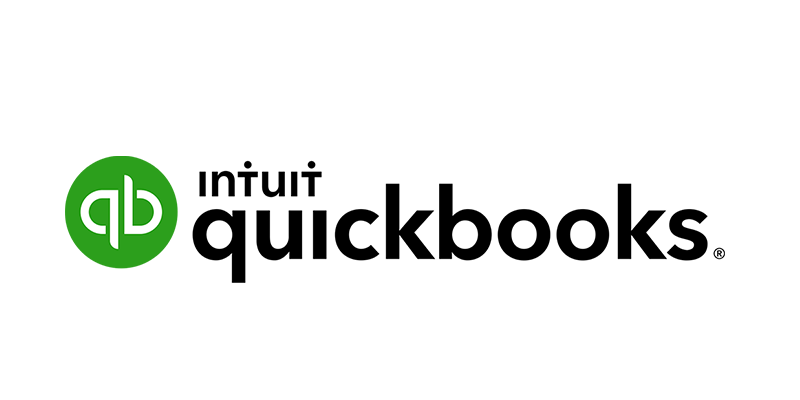 QuickBooks
Online Accounting Software
Probably the world's most used online accounting software, and the perfect tool to manage and track billing and accounting in your flight training organisation. Our seamless integration streamlines the process of generating Quickbooks invoices based on activities logged in FlightLogger. Simple and convenient for pay-as-you-go ooperations.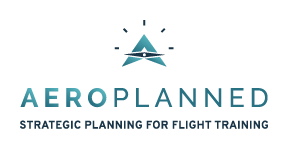 Aeroplanned
Flight School Resource Planning
Aeroplanned offers data-based insights for highly effective decision making within the flight training business. Unique algorithms forms the foundation for this valuable tool that combined with FlightLogger provides flight training organisations with efficient tools to optimise the use of resources, save money, and make sure that students finish on time.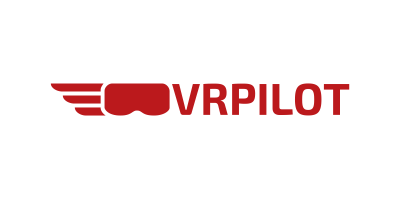 VR Pilot
Virtual Reality Pilot Training
VR Pilot is among the top suppliers of virtual reality-based flight training solutions. By putting flight training into a computer-generated environment with a visual, audible and even haptical representation of the environment, VR Pilot helps students train cockpit procedures while keeping training costs at a minimum compared to simulator-based training. Our integration enables students to access training exercises directly from within their FlightLogger training material.
Spidertracks
Aircraft & Flight Tracking
With a Spider device installed in your aircraft you get unsurpassed live tracking of your aircraft. With our integration, essential flight data is automatically transmitted in real-time to FlightLogger for precise logging of flight times and even for storing complete flight tracks inside FlightLogger. This way, you rely less on instructors and PIC's actually logging flight times, allowing them to focus on providing quality training.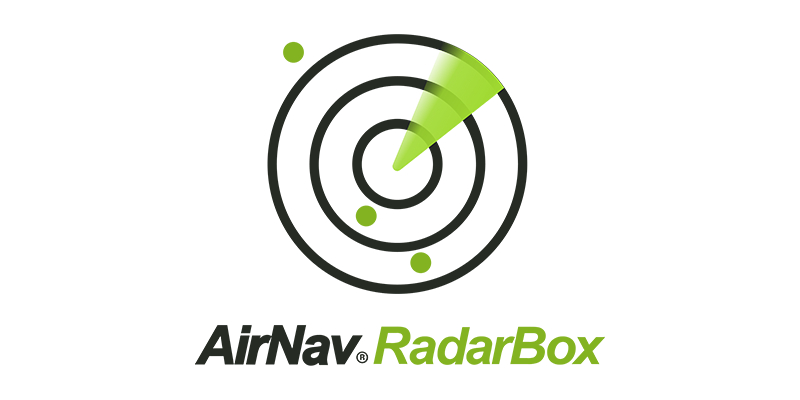 AirNav RadarBox
Aircraft & Flight Tracking
RadarBox is one of the most widely used online flight tracking services. By using FlightLogger's built-in integration to RadarBox you can not only keep track of the position and status of your aircraft from Within FlightLogger, but also retrieve and store flight tracks for absolutely free. By saving each flight track you ensure precise documentation and improved situational awareness.

Wingops
Aircraft Maintenance System
Among the leading solutions for managing aircraft maintenance, Wingops provides all the features you need to be on top of this critical task. This includes structured workflows for setting up and executing work orders, and for keeping track of your inventory. Our integration automatically feeds Wingops with flight info and allows you to book maintenance slots in our scheduling system from within the Wingops software. Simple and easy.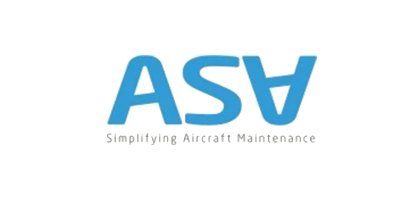 SAM (ASA)
Aircraft Maintenance Tracking Software
A feature-rich solution that matches the requirements of CAMO-operators as well as Part-145 MRO providers in the entire world. It helps you minimise aircraft downtime and improve efficiency by giving you the best tools for tracking and planning maintenance. Combining FlightLogger with SAM means your aircraft flight records are automatically kept up to speed with the activities logged in FlightLogger.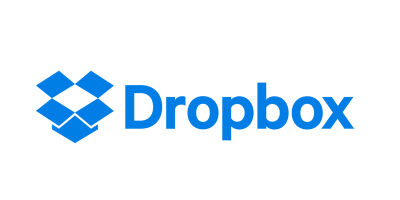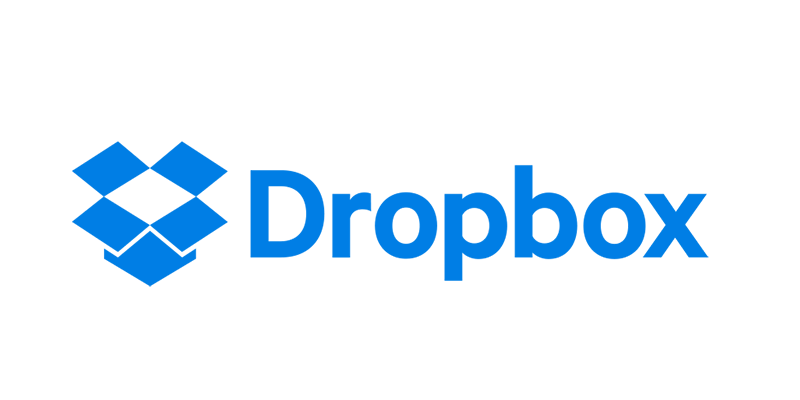 Dropbox
Online File Storage
Dropbox needs no introduction. It's online file storage and sharing – and it's great. FlightLogger's integration with Dropbox allows you to automatically synchronize all data (student, pilot, and flight records, registrations, reports, etc.) from FlightLogger to an external storage solution, whether for meeting specific local regulations or for transferring it to a 3rd party system of your choice.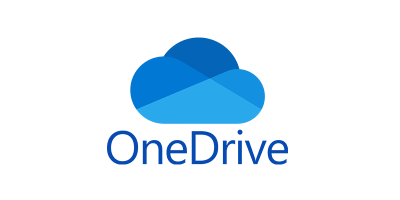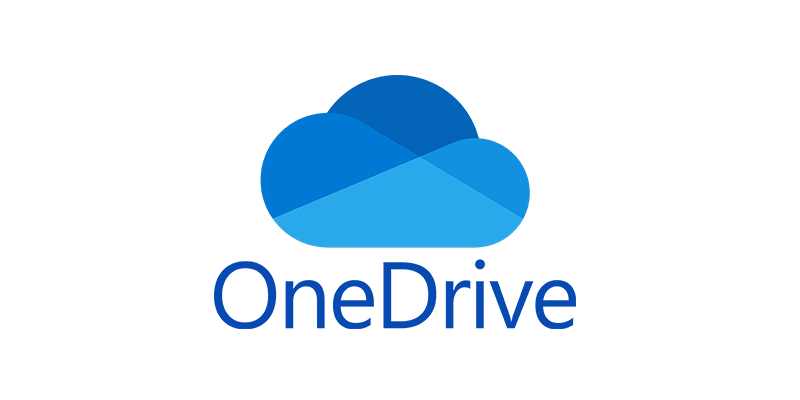 MS OneDrive
Microsoft File Storage
OneDrive from Microsoft is another great file storage solution and we provide the integration to make it easy to synchronize all your FlightLogger data to there. If your organisation is fully relying on the Microsoft stack, then this is the perfect way to easy transfer all the data regarding your daily training operations from FlightLogger to there.
Would you like your FlightLogger integration featured here?
We're happy to take a look at your software solution and discuss how we can cooperate on creating a valuable integration to our software. Please send an email to [email protected], and we will reach out.