The most important thing about FlightLogger is without a doubt our customers and their users, which today can be found in many countries around the world!
FlightLogger has been created from, and will continue to evolve from the valuable feedback, that we receive from all users "out in the field". We are very close to our customers and will be just as close to you and your business if you decide to "jump on board". We believe that the very best way to get a feeling about the quality of what we offer is to read our customers testimonials or to take direct contact to any of them to hear their honest opinion about our services.
You can find a list of some of our testimonials and a list of our Certified FlightLogger Partners below.

"FlightLogger is a great platform, it is constantly evolving to meet and exceed our requirements.
The team works hard and are innovative.

We use the best equipment and systems in the industry, this is why we chose FlightLogger as a partner!"

"As one of Europe's largest Flight academies, we use FlightLogger as basis for our operation. It's easy to use, and always delivers as expected. We are happy to have one system that handles all documentation in accordance with regulations.

We would like to thank the FlightLogger team for their innovation and good service.
We can recommend FlightLogger for all ATOs, you will change the world of flight training!

"We have been using FlightLogger since 2013 and are impressed with the system as well as the service that the FlightLogger Team have delivered. By gathering the administration of our entire organization – both AOC and ATO – in one single platform, we've experienced an easier and better flow of the daily operation. With FlightLogger we have a free choice of hardware, and via cloud technology we are now able to access the entire organization with only a few clicks, no matter time and place.
EHC can recommend FlightLogger to all AOCs and ATOs!"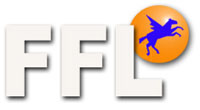 "FFL Flight Training went "all the way"… 6000+ flight students, uncountable rentals and charter flights in the past decades were tracked, documented and scheduled using solely paper, pencil and rubber… Having patience enough to wait for the right "all in one platform" to show up was truly rewarded in February 2014. Today we are both proud and very happy to be an everyday user of FlightLogger.
Thank you guys for this great tool and your excellent 24/7 support!"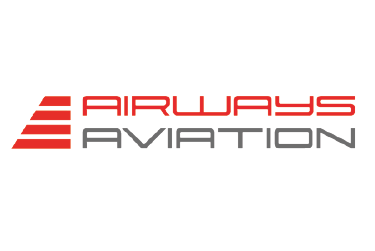 "As a global provider of aviation training, Airways Aviation uses FlightLogger to support the operations in documentation control, course syllabi, student and asset management in a very visual and user friendly manner!"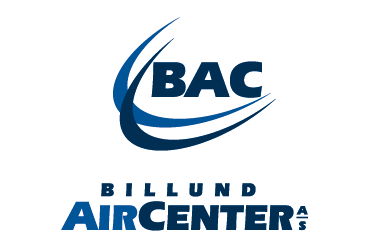 "The Flight Training System FlightLogger gives both BAC employees, applicants/students and the leaser a much more structured view of the activities going on in the ATO. Everybody has easy online access to all relevant information used in the ATO for the entire education program.
The future lies in easy accessibility and a user-friendly system developed to give better opportunities and tools when managing an ATO!"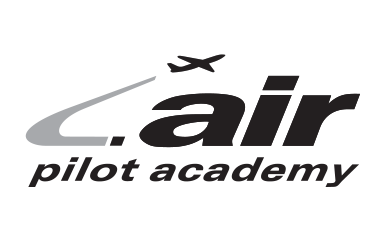 "We have at Center Air Pilot Academy been very happy with the implementation of Flightlogger. With FlightLogger our instructors and students have a great view of the program as a whole and they can at any time and from anywhere prepare for their next lesson. From the Administrations' point of view, we can quickly and easily see if there are any discrepancies we need to deal with. Finally, we have been very pleased with the service we have received and can highly recommend FlightLogger to other ATO's!"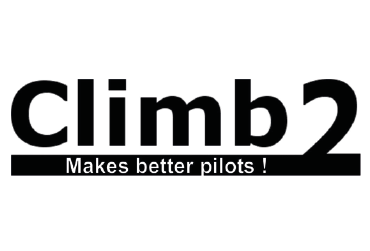 "The flight training system FlightLogger has given our students the possibility for an optimal preparation, which creates an even better pilot education. It also gives us a total overview of the academies' activities no matter the time or place!"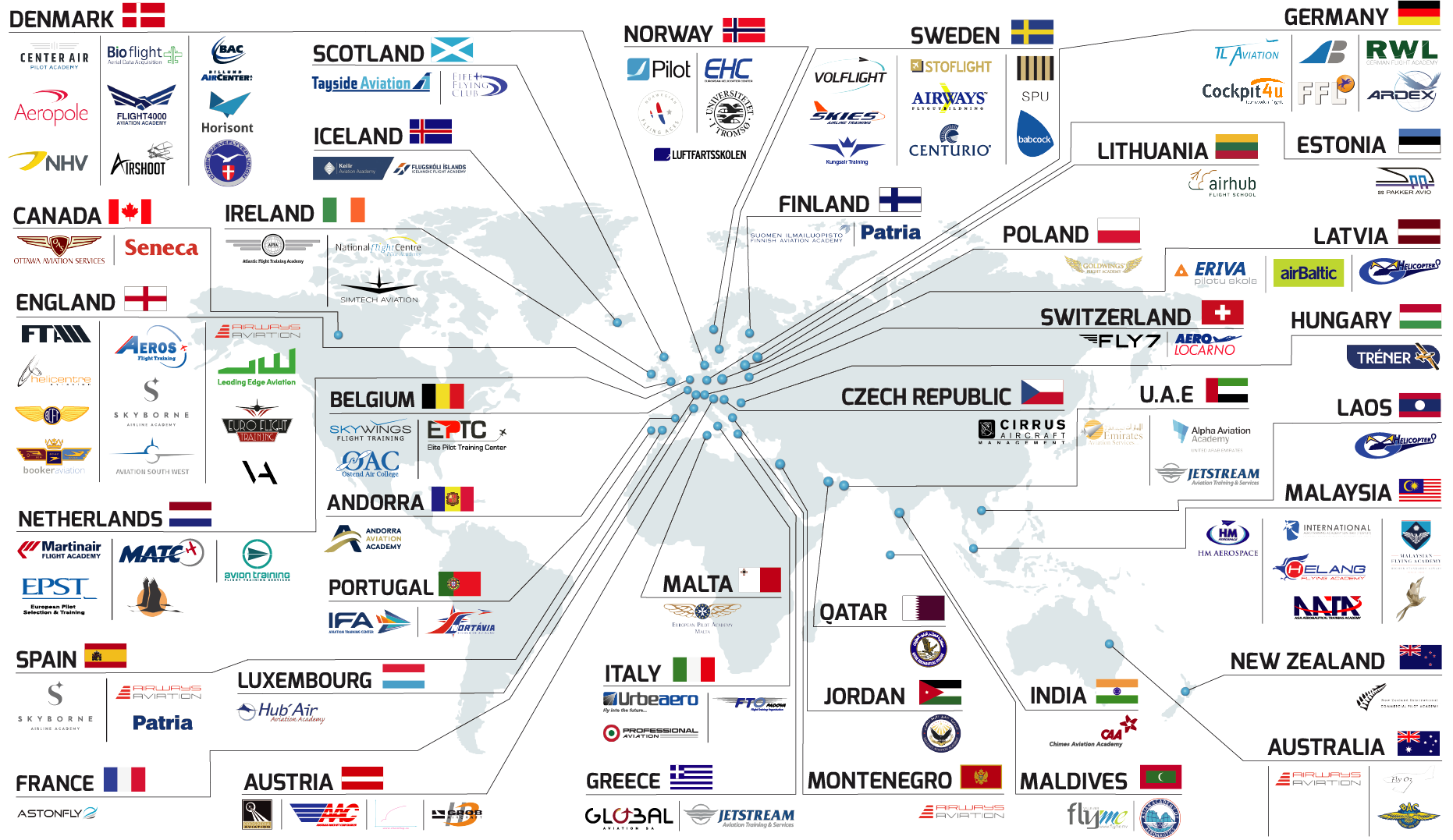 Andora Aviation Academy
Sant Julià de Lòria
Andora
Kenneth Jeppesen
2019-10-22T10:49:17+02:00