On Wednesday the 16th of May at 06:00 AM UTC FlightLogger will add yet another great update with various improvements.
Please note this update will not require any "down time" during release.
The update includes among other things a new set of Raw data reports, Safety Management System add-ons and improved user search.
Read about each improvement and new feature below.
Raw data – theory report & flight report
These two reports allow all customers to export raw data from their FlightLogger solution.
Regardless if it is theory or flights the data can be exported to a CSV file.
This allows customers to import their data into MS Excel in order to create their own customised reports.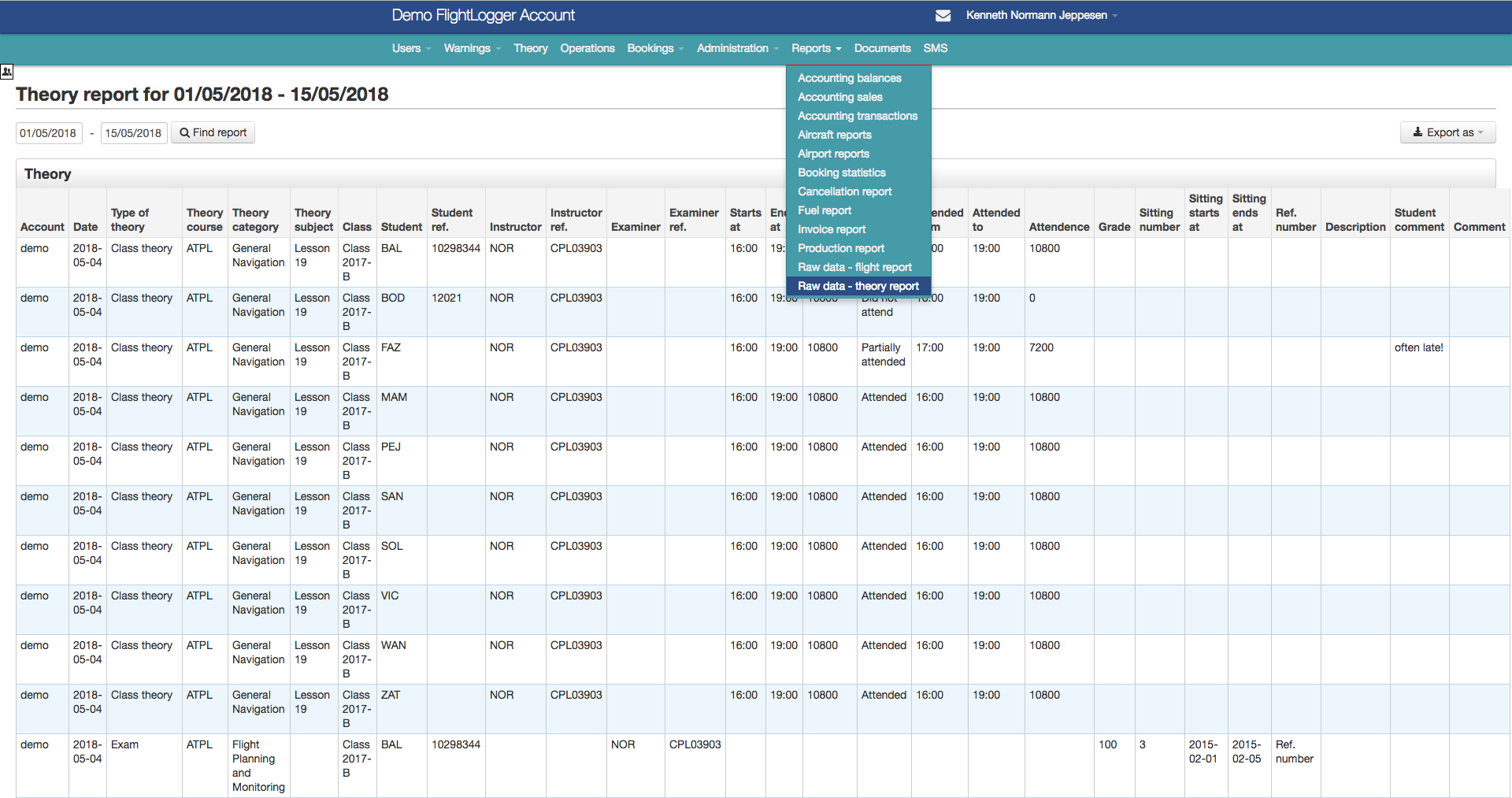 Safety Management System add-on
A new comment area has been added to the Risk Assessment area for both reports and headlines.
All inserted information will be stored and exported together with export for both reports and headlines.
Interested in learning more about the integrated Safety Management System in FlightLogger?
Simply write to the official FlightLogger support line -> [email protected]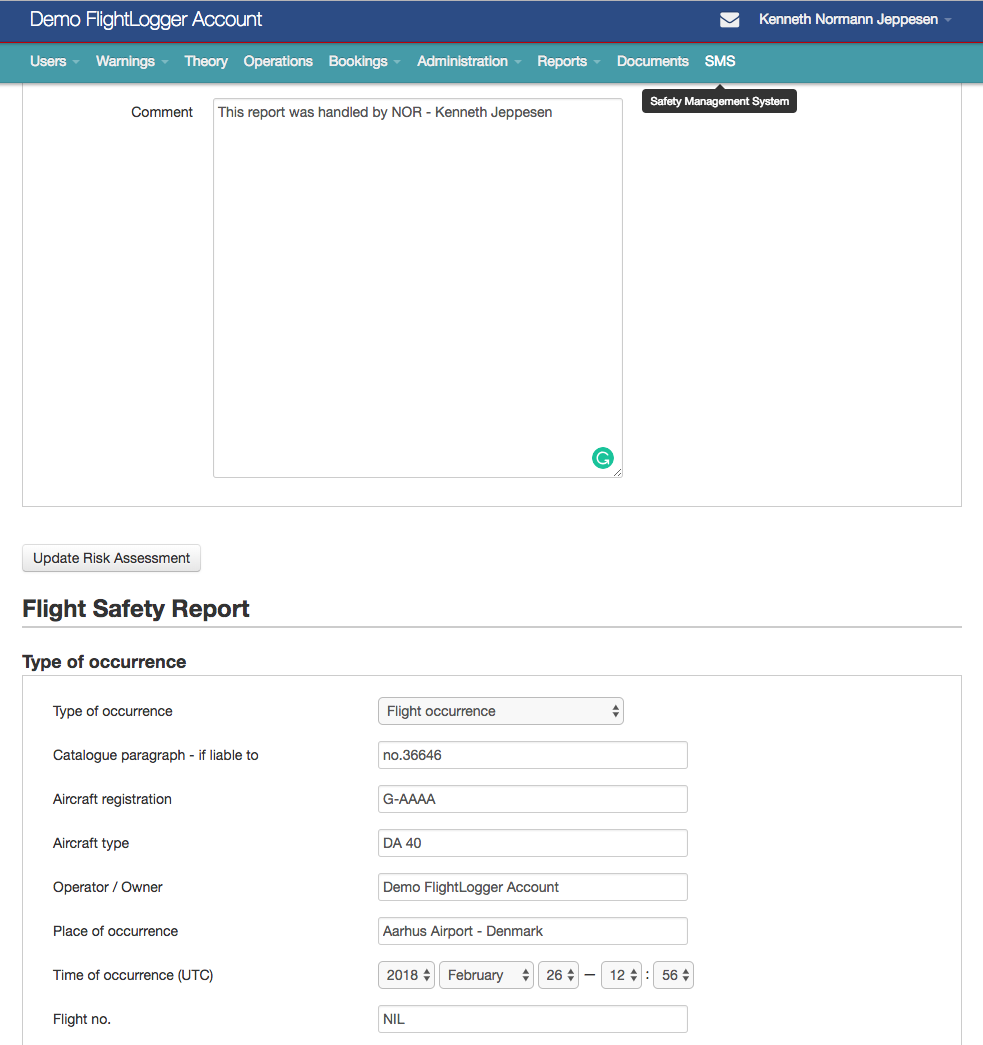 Improved user search
Customers have wished for further improvements to the existing user search feature.
Hence users can now also be found using:
User reference number
CAA Ref. number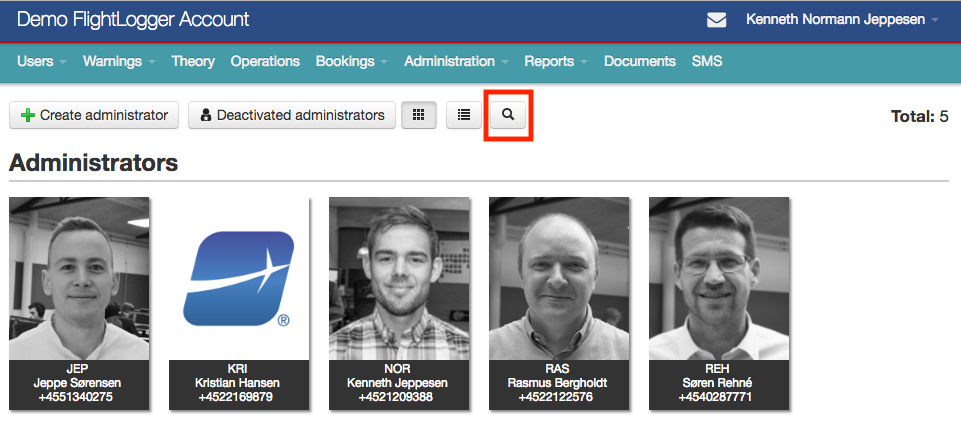 Other changes in this update
Together with these new features, FlightLogger has also included more than 10 smaller changes/fixes/improvements.
Each of these relates to occurrences in "edge cases" and will not be described further.
The FlightLogger Team would like to thank all customers for using FlightLogger and for your continuous great feedback!