On Monday the 22nd of May at 06:00 AM UTC FlightLogger will add yet another great improvement to its aviation software!
A brand new Dropbox Integration Module (DIM) will be added which can be activated on request by writing to [email protected]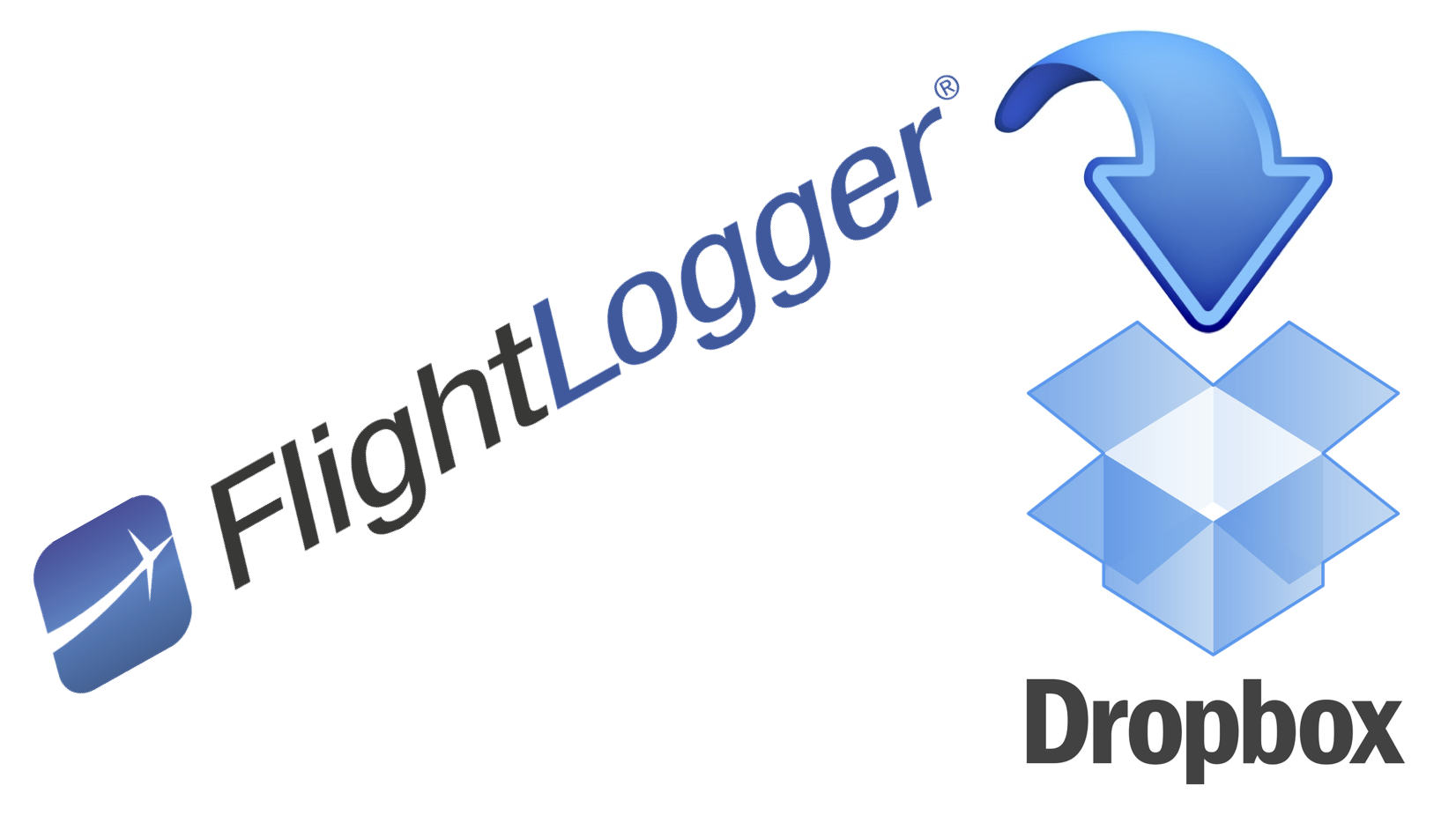 CAA's around the world have expressed concerns with the huge amount of academies (both ATO's and AOC's) that choose to work with a completely digital workflow. 
Naturally, the large increase in worldwide hacker attacks has started a "snowball effect" regarding the security of data and each auditor that makes an audit seems to have his or her own opinion on what is needed.

The most raised concern is the ability to have an "in-house" copy of all data.

A NEW DROPBOX INTEGRATION SOLUTION

FlightLogger has developed a new add-on module – the Dropbox integration module (only €95 per month).
All FlightLogger customers can now register their company's own Dropbox account and link it to the FlightLogger account.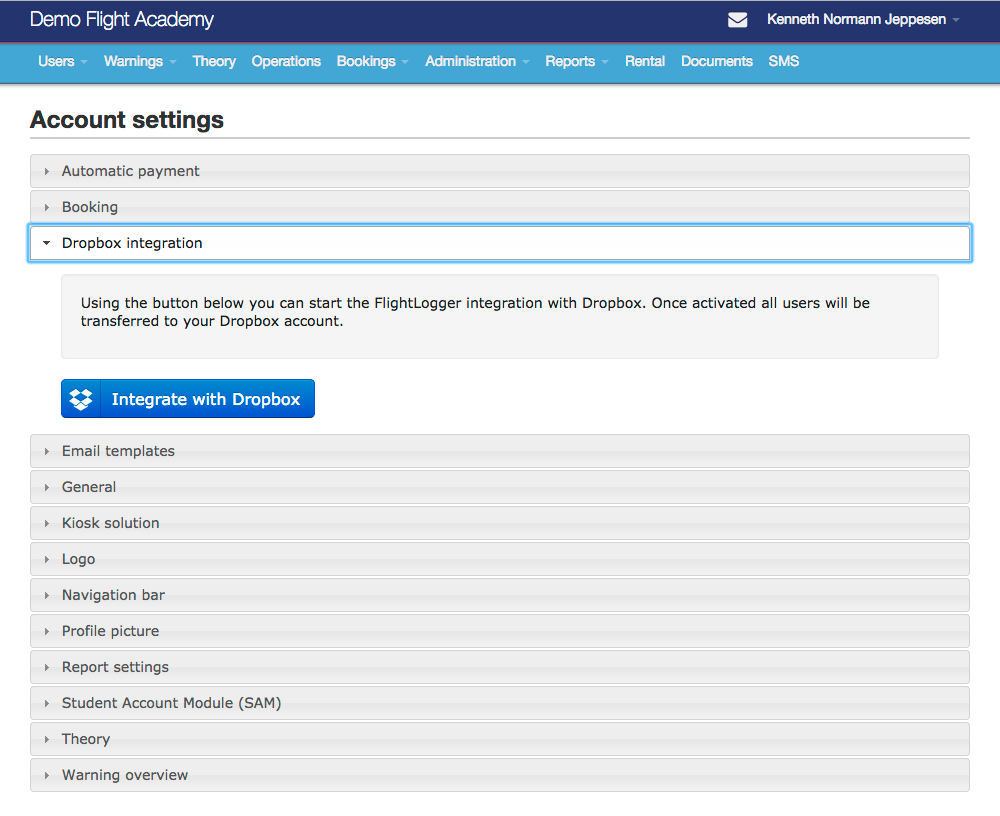 Every night FlightLogger will collect all changes during the days work and automatically update the corresponding theory and flight reports for all users.

The result is that ALL reports for ALL users will be synchronized with the Dropbox account.

Any computer setup with the Dropbox account will therefore automatically – every night – receive new PDF's that are up-to-date.
As an example every flown lesson will generate a new PDF of the lesson (grades, comments, flight times etc.) and the PDF that represents the flight times (log books) for both student and instructor will also be updated.

Should your internet connection break down – or even if FlightLogger just "crashed forever" (knocking on wood/touch wood – may it never happen) – then any local computer with the Dropbox account would hold a complete copy of all data.
Your Dropbox account will be your new safety deposit box!
All FlightLogger customers are highly recommended to sign-up for this new feature. This is your guarantee that – no matter what happens to the internet worldwide and the FlightLogger solution – you will have access to all your own data.
SIGN UP TODAY
Send an email to
[email protected]
and get this module activated on your account today!
Note: FlightLogger still continues to run its nightly backups and will continue its efforts to maintain a good "disaster recovery plan"!